Expert Stucco Contractors in Bakersfield, CA
Free Estimates
100% Satisfaction Guarantee
20+ Years of Experience
(661) 900-1310
If you're looking for a stucco and plaster contractor in Bakersfield CA, you've come to the right place. We specialize in all things stucco and plaster, and we're proud to be the leading contractor in the area. We've been in business for over 10 years, and we've built a reputation for quality workmanship and customer service. We're proud to offer a wide range of services, including stucco repair, plaster installation, and stucco painting. We're also proud to be able to offer our services at an affordable price. Contact us today to learn more about what we can do for you.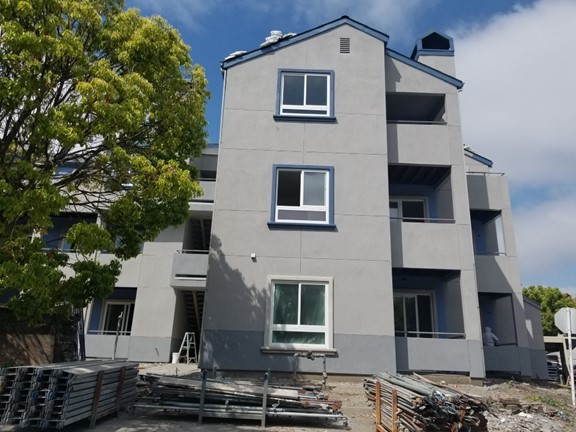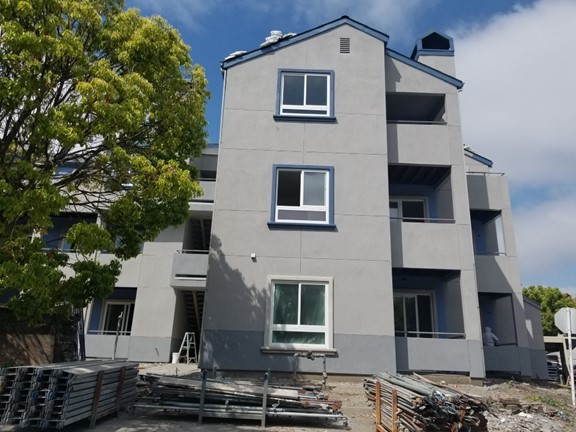 View Some Photos of Recently Completed Projects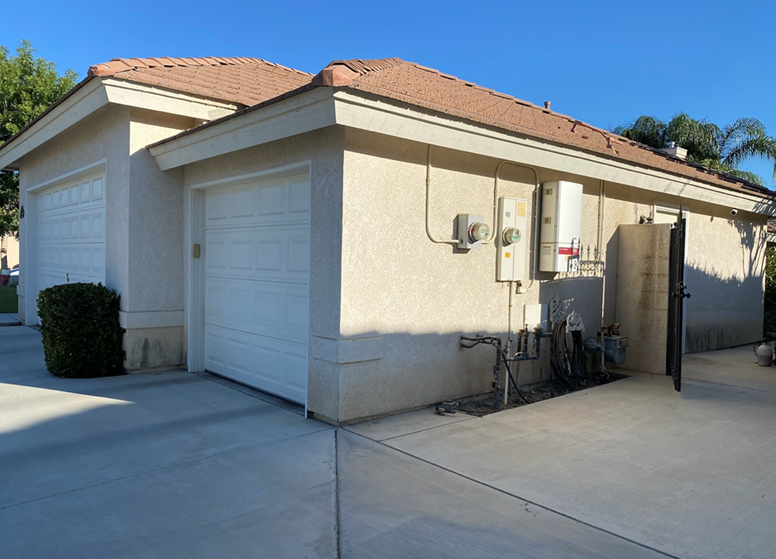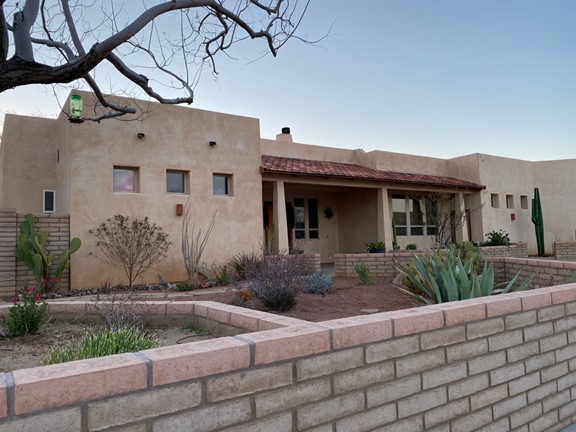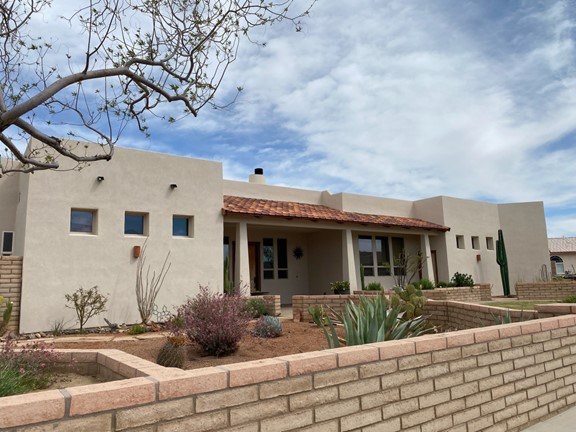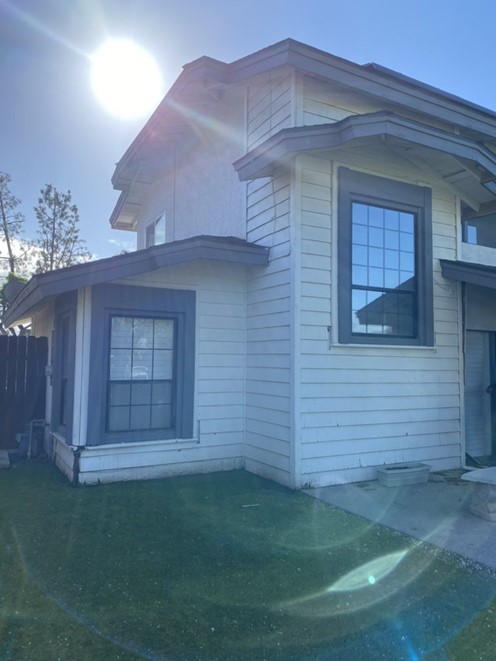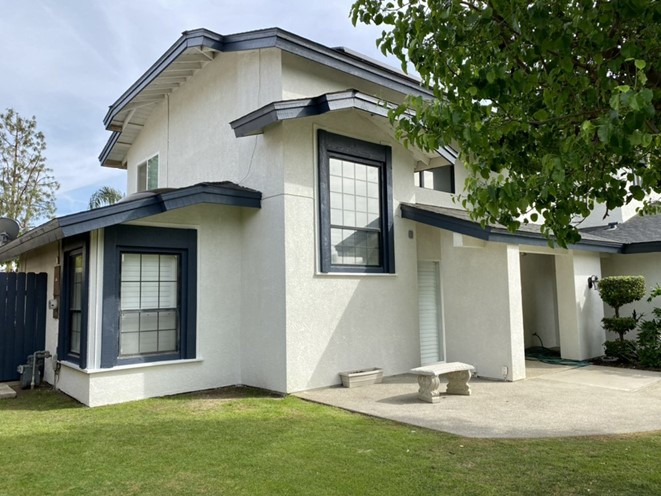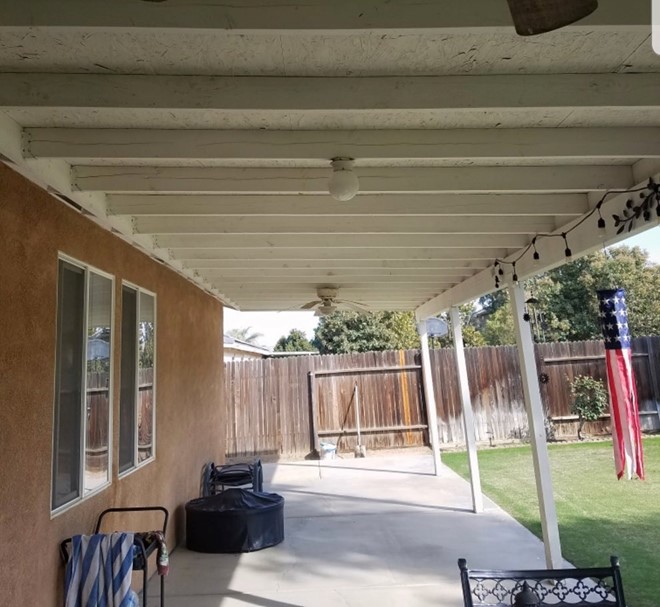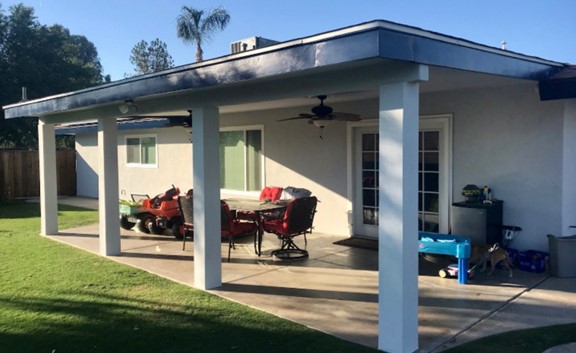 Check Out Photos of Our Work
20+ Years of Industry Experience to Put to Work for You!
Eastom Plastering is a locally owned business serving the Kern County, CA area with residential and commercial exterior stucco, plastering and painting services.
As reputable stucco contractors in Bakersfield, CA, we offer our clients a 100% satisfaction guarantee and FREE estimates. We try to meet or beat any qualified written estimates. Call (661) 900-1310 or fill out our online form.

Here's what our satisfied clients are saying…
Candy

We recently had our home re-stuccoed by Eastom Plastering and
words cannot describe how grateful we are that we c… read more
6/25/2022
Candy

We recently had our home re-stuccoed by Eastom Plastering and
words cannot describe how grateful we are that we c… read more
6/25/2022
Candy

We recently had our home re-stuccoed by Eastom Plastering and
words cannot describe how grateful we are that we c… read more
6/25/2022